Helping Your Business Thrive
One Pixel At A Time
PixelPop Marketing is not your typical marketing company – We are driven not only by Data and Research, but by our passion for helping small businesses realize their full market potential.
Our team is diverse – with backgrounds in all levels of marketing and production, networking, education, and more. This means we work together not only within PixelPop, but with you as a partner that we want to see grow and thrive as much as you do.
Why Choose PixelPop Marketing?
PixelPop Marketing was fully realized in 2016 as a genuine vision for helping small businesses maximize their reach in the growing digital landscape. To do that, PixelPop brought together digital marketing experts, writers, and designers who all shared that vision, but also had something else in common – they like a challenge.
It's not enough to just have good results – Our team works hard for you because they want to produce the best possible brand and strategy for you. And we work with you to ensure that we keep your vision intact. We value what you have built already. You know your market, you know your products and services, you have experience in your field, but we can help you maximize your reach, and expand beyond whenever you're ready.
To help you reach those results, we are a Full-Service Digital Marketing service that is data-driven, both with new data and your existing data, and we encourage a free flow of ideas and research from our team to help see multiple perspectives of your business and its market.
That means you get a team dedicated to seeing you succeed, every step of the way.
We Deliver Results By Partnering With:
















What Makes PixelPop Marketing Different?
Passion

Each member of the PixelPop team sincerely wants you to succeed, and they bring that passion to everything they do for you and your business. From Web Design and Social Media to Copy Writing and Video Production, everyone here is passionate about PixelPop's vision of helping small businesses thrive.
Success You Can See

PixelPop prides itself on being data-driven – that means we won't just tell you how well your business is doing with our Marketing expertise behind you. We will show you. Detailed reports showing click-throughs, conversions, leads generated, and SERP results will help you make the right decisions for your business.
Team of Equals

PixelPop's team of experts is united in its support of your business. Every member of the team has a voice at the table, and we value data-driven decisions to make sure that a good idea doesn't go unheard, which means our out-of-the-box thinking is ahead of the constantly evolving Digital Marketing game.
We Get The Job Done

Our commitment to excellence means that PixelPop doesn't just throw out a product and say it's done – we work with you to make sure it meets not only your expectations, but our team's quality control. We aren't happy with the final product until you are.
Every person in PixelPop has a desire to help our clients succeed. That means that every voice on our team has value, and every voice wants to see your business thrive.
We believe that good ideas can come from unexpected places, so it is important to pay attention to everyone on the team. No one person in PixelPop is just a business developer or producer – We are a true team. A team that loves working together to find solutions for your business.
To expand your reach, grow your clientele, and maximize your potential – Together.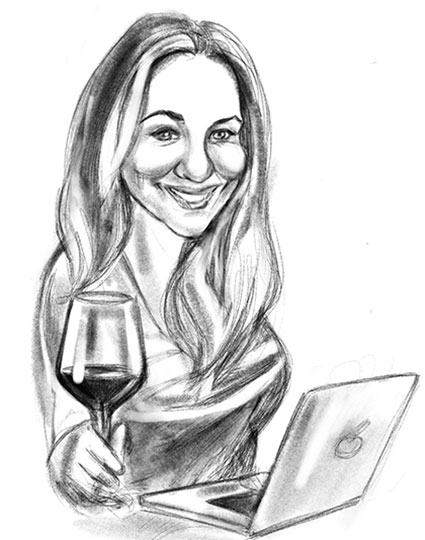 Marina Pitina
CEO, Creative Director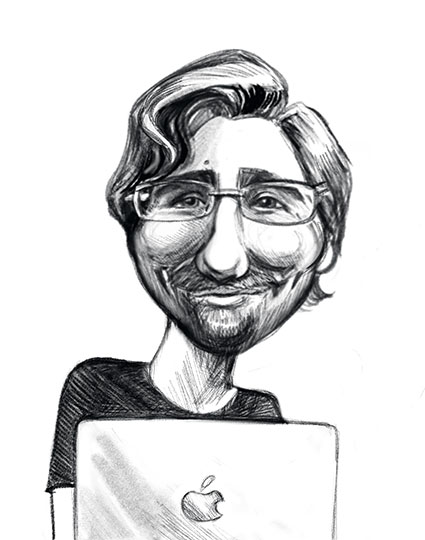 Frank Comstock
CTO, Development and Technology Director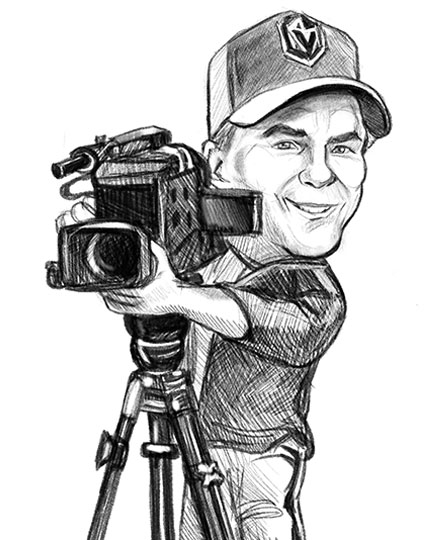 Jason Greene
Studio Director, Video Production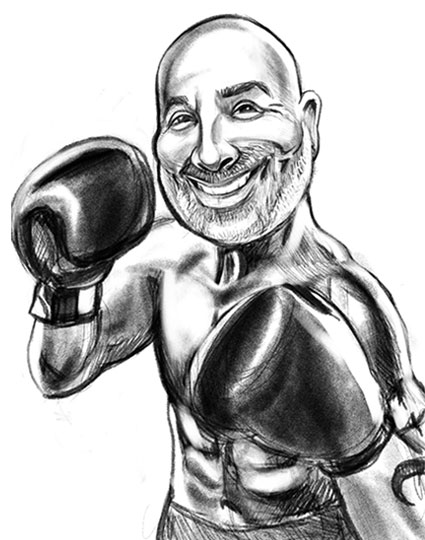 Tony Capullo
Business Development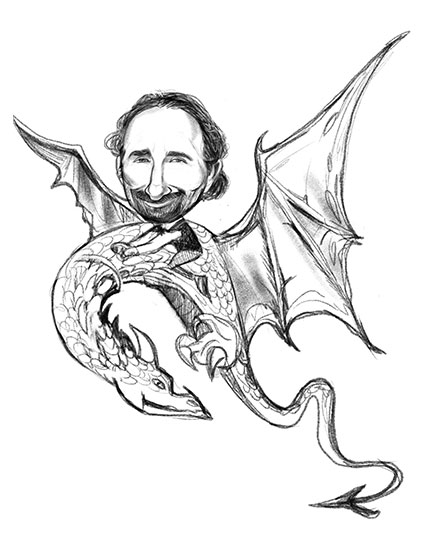 Jacob Cassens
Writer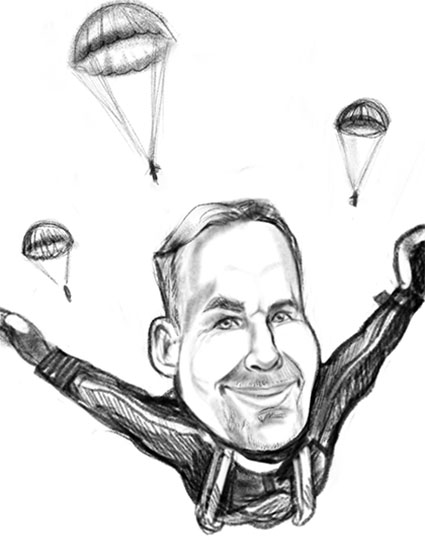 Reuel Hunt
Sales, Business Development
Our work is data-driven – We use analytics, research, and experience to guide our processes.
We work with you and your data and your spend, and we continually refine campaigns to deliver the results you expect.
We are a small company by design – so you won't get lost in the cracks.
We customize a marketing strategy for your company using creative solutions, our expertise, and data to plan and expand your brand.
We are cost-effective – we know marketing costs money, so we make sure you get the best value for your spending.
We choose to focus on small business because we're passionate about seeing them grow.
Our Marketing is content-driven and reflective – we evaluate and monitor progress and trends to ensure you are up-to-date with the latest marketing trends.