Web Design and Development
First impressions matter – that's why you can't afford to have a bad website with poor usability. PixelPop can help your business create a website that is welcoming, easy to navigate, and designed to make your brand pop!
We can work with you from the ground up to start a totally new website, or redesign your existing one for optimization of your brand, including website layout, SEO-optimization, copywriting, e-commerce, integration with your existing portals, and more!
We won't leave you hanging once it's done either – we offer multiple services to assist with the upkeep of your website. From web management and hosting to SEO management, we can help your website stay visible, relevant, and valuable.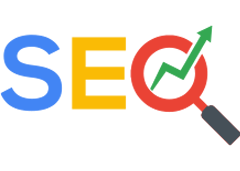 SEO Optimized & Google Friendly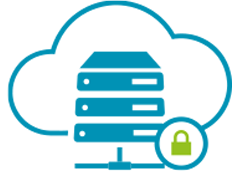 Secure & Reliable Hosting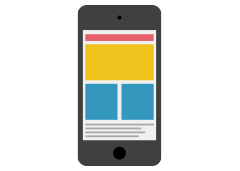 Mobile Optimized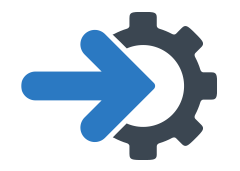 Integrated With Your CRM
Your business needs an online presence that attracts attention, keeps users coming back, and produces leads and conversions. Our websites are custom designed with your business in mind to make sure visitors can easily find what they need, access your contact information, and enjoy their overall experience.
We do our research to build and maintain websites based on data, so that we can show you the results you deserve and you can see for yourself your ROI and make decisions that will keep your business thriving.
CDCE Website

Advanced Medical Hair Institute Website

New Roofs Website

Consolidated Compliance Website

Insurance Roleplay Website

Rehash Leads Website

Want a website that will make your business thrive? Click below for a free consultation today!
Once you get the lead or conversion ready to go, you want to keep them focused on the product or service you are offering. Our customized Landing Pages are designed from the ground up to highlight your value, keep customers interested, and convert sales.
Whether you have a special offer, a Contact Us link from an external source, a product page, or any other need for a Landing Page, our team of writers and designers will create the best product to turn that web traffic into conversions.
Bar Product Landing Page

Ray Lewis & Christian Conte Landing Page

Jerry Acuff Inner Circle Landing Page

Larry Lawton's Inside Ring Landing Page

Title IX University Landing Page

Troy Korsgaden's Landing Page

PixelPop Marketing can help bring you and your clients together, no matter your business. Click below to find out how!
Online sales have been skyrocketing for years, and your business is no different. Besides website development and maintenance, we can also integrate with your e-commerce websites to ensure that customers have a smooth transition from visiting your landing page or website to making that purchase.
Consumers who find they are switching websites too frequently or find themselves at suspicious URLs tend to be wary of their experience. By integrating your e-commerce with your website, we can make sure your customers are comfortable with their transactions and confident in your brand.
We can easily integrate with most popular e-commerce tools: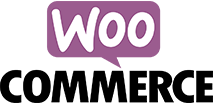 Dick's Bar Supply Store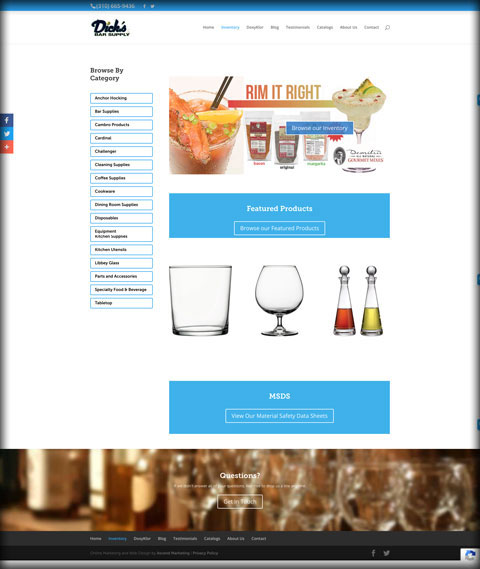 John Hannon Book Store

Peak Performance In Sports Training Sales

Reach out to us to find out how PixelPop can grow your business today!